Get Acquainted With The Top Local HVAC and Plumbing Company in Stafford, VA
Your search for a licensed, established HVAC and plumbing company in Stafford, VA, should start and end at ALCO HVAC. Our team is led by highly skilled industry experts and possesses 26 years of collective experience that we bring to every job.
Why DIY Plumbing is Always a Bad Idea
Taking care of your own plumbing services may seem like a great way to save time and money, but our crew is often called in to address the aftermath of inept plumbing repair work. Entrusting your services to our team will assure you that the work is performed correctly and in the most cost-effective manner possible.
Ways to Avoid Common HVAC Problems
Choosing quality heating and cooling systems, hiring a professional HVAC contractor, and staying current on routine maintenance will go a long way toward promoting problem-free system operation for many years to come.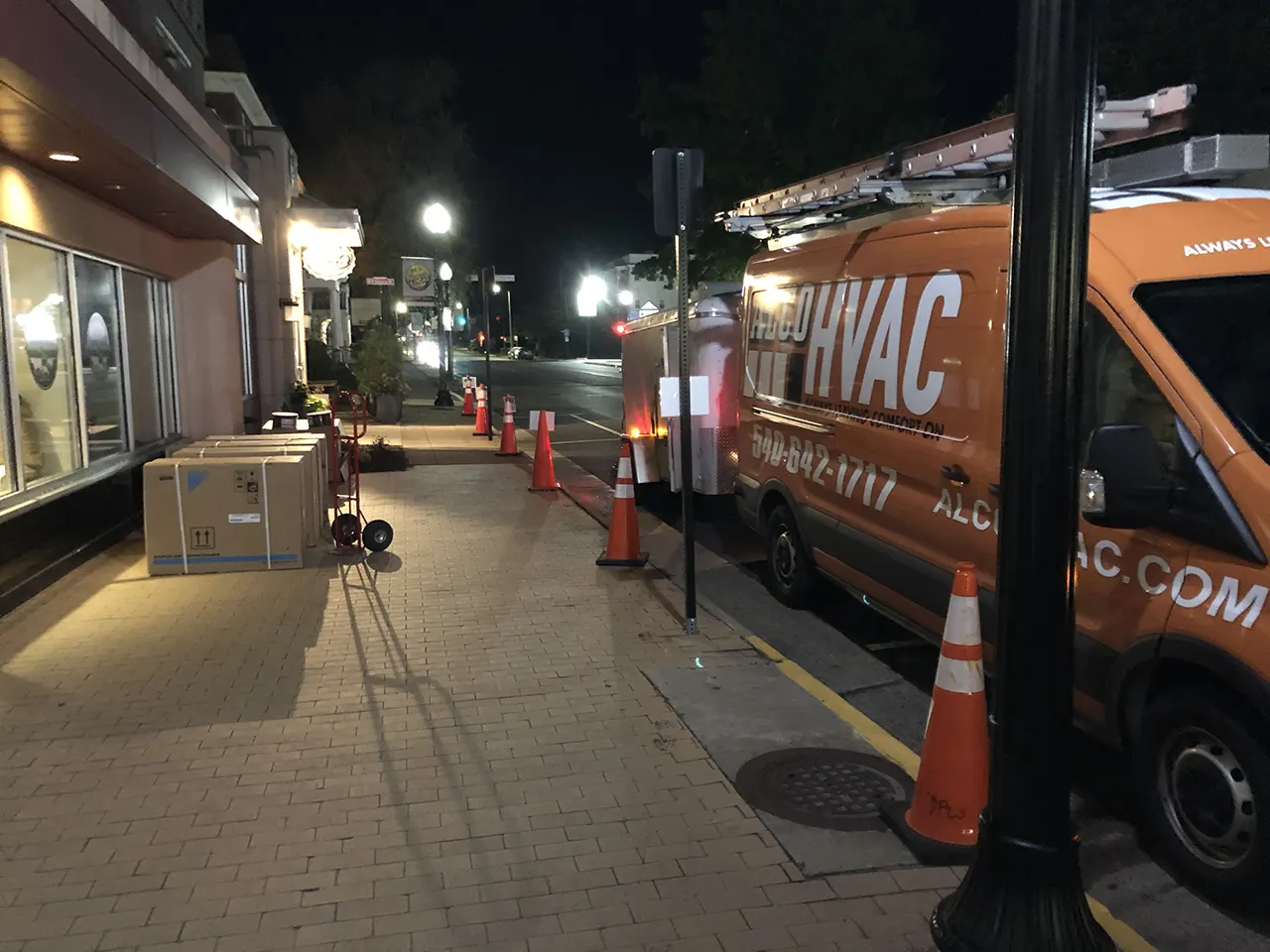 We're Equipped to Handle a Wide Range of Tasks
Our full suite of plumbing and HVAC services includes:
Whether you need a new furnace to replace an old, outdated one or you're setting up your property with central heat for the first time, our crew provides top-notch work from start to finish.
Any maintenance task that's more complicated than switching out your furnace's filters should be turned over to our knowledgeable team for the best results.
Reliable Solutions from An Experienced Crew
You won't go wrong by hiring us the next time you need an HVAC contractor or plumber in Stafford, VA. Our personnel is trained to pay close attention to detail and to only use professional-grade equipment and supplies on every project. We also offer prompt turnaround and a complete satisfaction guarantee.
We're Ready to Go to Work For You
Locally owned and operated, ALCO HVAC is ready to provide you with the solutions that your HVAC or plumbing system needs right away. We also offer financing options, so contact us to request an appointment with an HVAC or plumbing professional from our team today.