EXPLORE OUR DIVERSE FINANCING OPTIONS FOR ALL CREDIT SITUATIONS
At ALCO HVAC, we understand the financial challenges that homeowners in our area may face. That's why we have partnered with three reputable vendors to offer flexible credit and lease-to-own solutions tailored to accommodate various credit situations.
By collaborating with multiple vendors, we ensure that our customers have access to a wide range of payment options, regardless of their credit history. Whether you're experiencing unexpected expenses or simply prefer a more manageable payment plan, our team is committed to helping you find a solution that suits your needs.
At ALCO HVAC, we believe that everyone deserves a comfortable and efficient home without the burden of overwhelming upfront costs.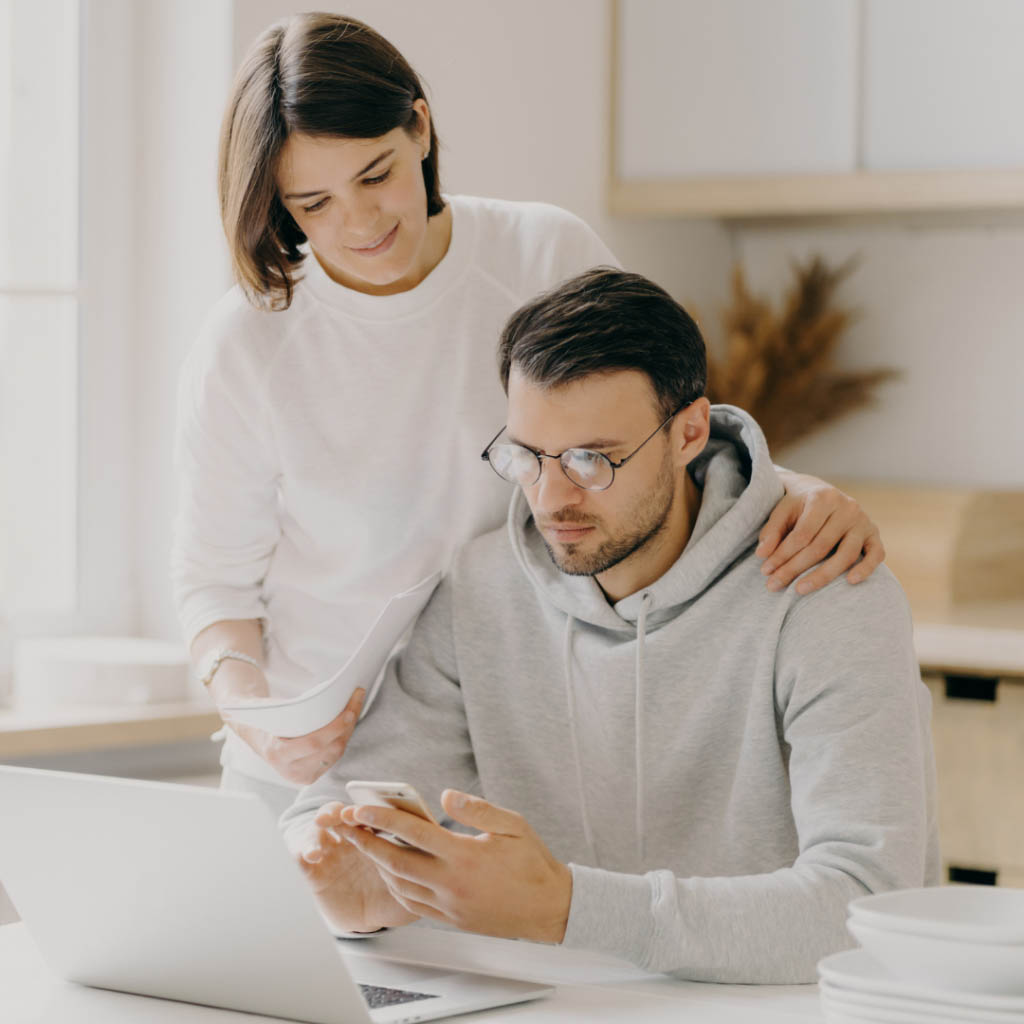 Find the Right Financing Solution for You!
Our professional service listing includes both HVAC and plumbing services. Whether you're seeking our help for the first time or you're a long-standing client of many years, you can expect to receive quality work and dependable results from our dedicated crew. We specialize in:
Contact Our HVAC and Plumbing Contractors Today!
Contact us today to explore the flexible financing options available and take a step towards improving your home's comfort and functionality.