The Only HVAC and Plumbing Company in Spotsylvania, VA, You Need to Know
Keeping your property's HVAC and plumbing systems in good working order is one of your top priorities as a homeowner. We here at ALCO HVAC are prepared to partner with you to make sure that all critical maintenance and repair tasks related to these important household systems are carried out properly. The next time you need an HVAC and plumbing company in Spotsylvania, VA, make sure to contact us right away.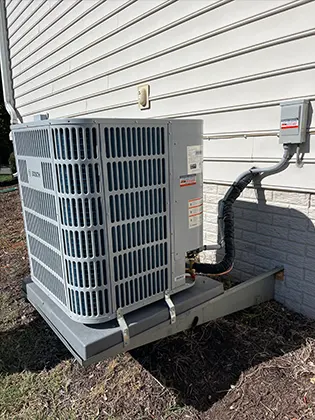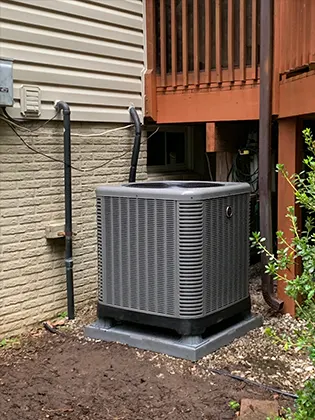 Comprehensive and Professional Solutions to Your Every Need
We're the plumbing and HVAC contractor to count on when you need any of the following services:
Dedication and Dependability Set Us Apart
Our established HVAC and plumbing company has a history of service in this region, and we offer flexible appointment scheduling and prompt project turnaround that you're sure to appreciate. We also accept numerous payment methods and provide financing options to make our services more convenient.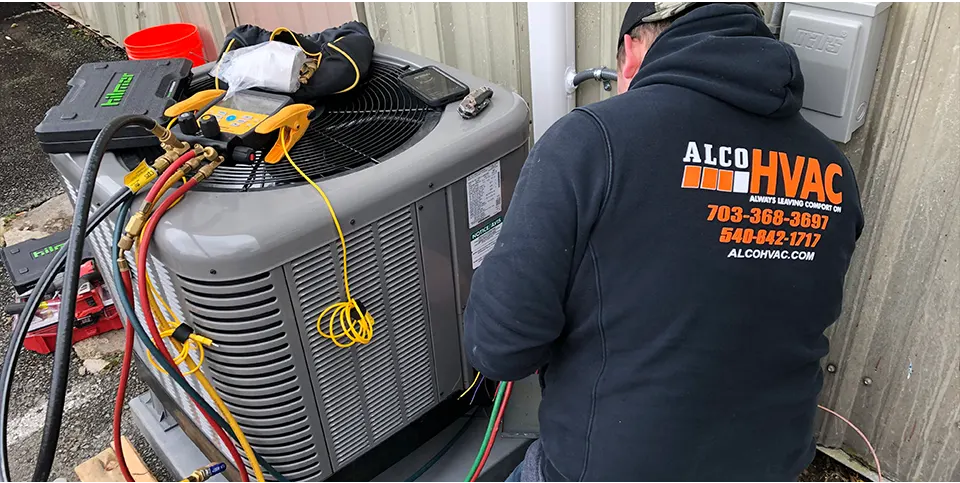 Find Out More By Giving Us A Call
Trust only ALCO HVAC when only a knowledgeable HVAC technician or plumber in Spotsylvania, VA, will suffice. Let us check off the projects on your household to-do list right away. Call us or fill out the form to schedule an appointment.