Always Leaving Comfort On
We take pride in providing top-notch service, installation, and maintenance for air conditioning, heating, and indoor air quality systems. Our team of experts is committed rolling out the red carpet to helping you breathe clean air and making your home or business more energy-efficient, all while saving you money.
If you need air conditioning installation, repairs, or regular maintenance, our experienced technicians have the expertise to handle all your cooling needs.
Our expert plumbers in Fredericksburg & surrounding areas will check for fixture leaks and ensure the integrity of the drain and water lines.
Our technicians possess the necessary licenses and extensive experience working with gas systems, ensuring the highest quality of workmanship.
The HVAC and Plumbing Company in Fredericksburg, VA, That You Can Always Rely On
ALCO HVAC is the only name you need to know when you're seeking a reputable HVAC and plumbing company in Fredericksburg, VA, or the surrounding areas. Our business has a history of service in this area that dates back many years, and we'd appreciate the opportunity to earn your trust and confidence by providing great work at your local residence.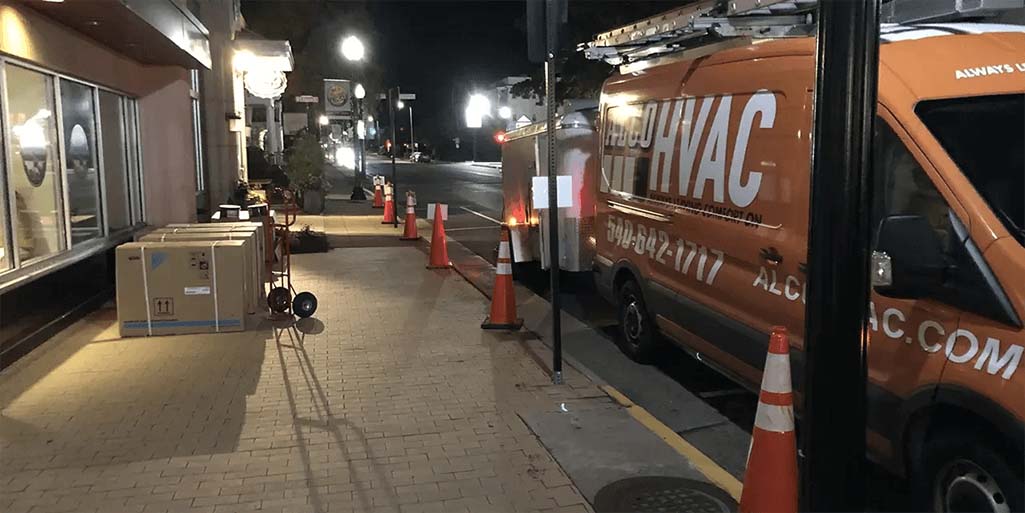 Our Extensive Professional Expertise
We excel at managing the following plumbing and HVAC services for our local area clients. We only utilize proven methods and quality parts and components on every project, large or small.
If you need new plumbing pipes, updated fixtures, or other general plumbing services, our crew is ready to help. Our expertise includes working on plumbing in old and modern structures as well as installing all-new plumbing in properties that are under construction.
Our gas line services also cover installing and maintaining gas lines. We can also find leaks and fix damaged gas lines to head off minor problems before they turn into major hazards affecting life, health, and property.
Furnishing Great Work for Our Local Clientele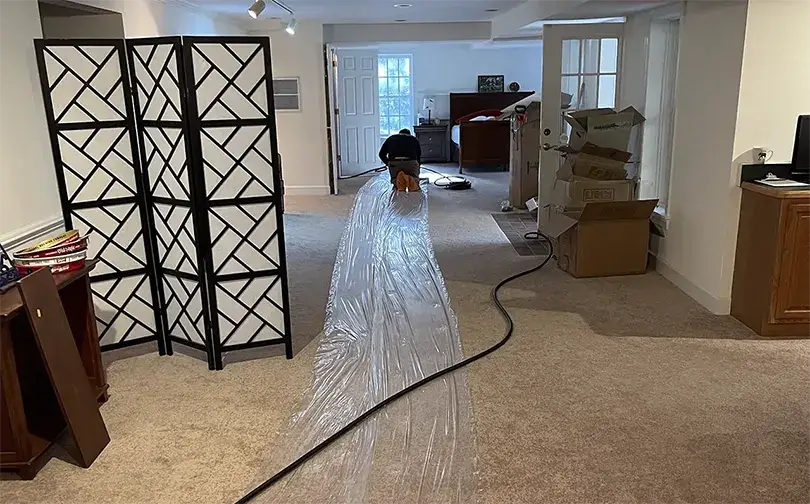 Our established company operates from a home office in Fredericksburg, VA. We're pleased to serve a primarily residential customer base in Fredericksburg, Stafford, and surrounding areas although we do assist local businesses and commercial operations on a case-by-case basis as well.
Proudly Serving
Fredericksburg & Surrounding Areas
our customers say it best


I've been a happy customer of ALCO HVAC since 2017 and I highly recommend them! Last month I decided to replace my almost 20 year old furnaces. John did an excellent job installing two new units. Both John and Austin answered ALL of my questions and truly cared about all of my concerns. The service definitely exceeded my expectations. Thanks to John & Austin the entire process was smooth and easy for me which I greatly appreciate!!



Carl is very hardworking and a perfectionist. He replaced my rusted duct and also replaced my leaking return exhaust pipe. He also did a heating and cooling system check to ensure my HVAC system was working well. He took the time to explain the system to me and also offer tips on how to maintain the system. He really cares about his workmanship and takes ownership of the job. He worked tirelessly and got my system up and running. I will recommend him for any major HVAC or ductwork job.



We called ALCO when our furnace stopped working and Austin came out the same day to look at it. After going over several options, we ended up getting a new one installed. We appreciate their promptness, professionalism, and honesty. The install was quick and easy. The tech was friendly, helpful, and informative. I was impressed by the level of care and attentiveness that was given to our home to ensure the protection of our flooring during the installation. We will be using ALCO for all our future HVAC needs.



Excellent service. Highly recommend John and Austin.



Fantastic company! Austin was transparent with the work, timeline, and cost! Highly recommended!



Great company to work with. They got an old system up and running for me. After doing a lot of talking, asking questions and getting educated by Austin, my wife and I sprung for a whole new system. We had some ductwork replaced/repaired, a new AC unit, and a new heat pump installed. Everything has been working great for the past year and a half. As long as I own this house, I'll never let anyone else service our HVAC system.
HVAC & Plumbing Deals: Exclusive Promotions
Discover unbeatable deals on HVAC and plumbing services that cater to your comfort and convenience. Whether you're looking to upgrade your HVAC system, fix a plumbing issue, or enhance your home's energy efficiency, our special offers make it easier than ever to access premium services at discounted rates.
Look No Further for High-Quality Solutions
Contact ALCO HVAC today if you require an HVAC specialist or plumber in Fredericksburg, VA, to work at your location, and get ready to leave everything in our crew's highly capable hands. Call us or fill out the form for an appointment.